Awards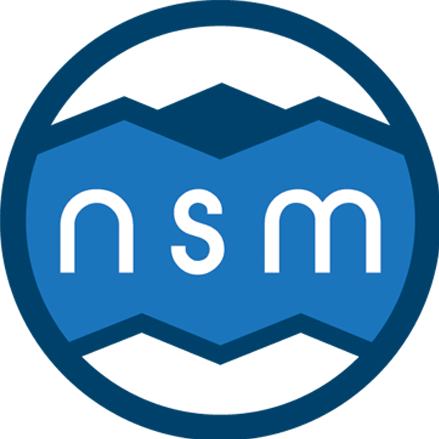 L.E.A.F. New Song Songwriting Competition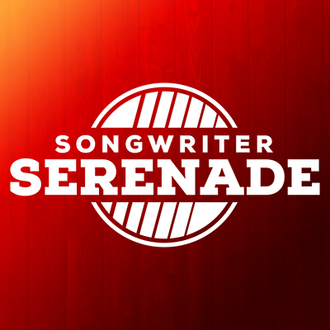 2019 and 2020/2021 Finalist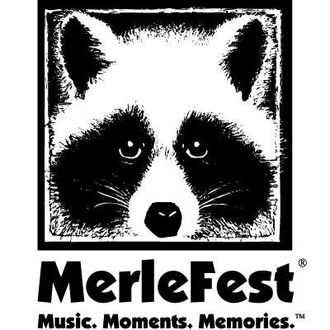 2009 and 2019 3rd Place Bluegrass Song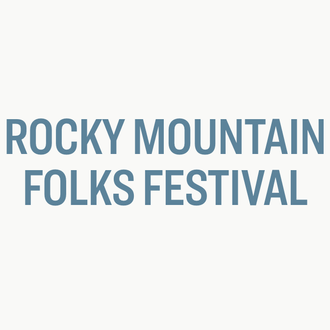 2014, 2019, and 2021 Finalist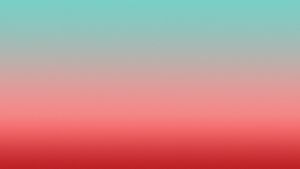 Upcoming Shows
Wyatt Espalin @ Open Folk Asheville
Wyatt Espalin @ The Dogwood
Wyatt brings his SongBrewer Series to Blue Ridge, GA for a 3 month residency at Dogwood!
Wyatt Espalin @ ACOUSTIC SUNSETS
Wyatt Espalin hosts another round of his popular Acoustic Sunset Concert Series held at Hamilton Gardens at the Georgia Mountain Fairgrounds in Hiawassee, GA. This week, Wyatt welcomes award-winning songwriter DANIEL NEIHOFF from Paducah, KY!